SabeRLight- returns to TSM
News
🇨🇦David "MoonMeander" Tan Boon Yang of TSM announced that his team would be playing as a entire team from the third day of the group stage of ESL Stockholm Dota Major 2022. 🇨🇿Jonáš "SabeRLight-" Volek returns and help 🇺🇸Quinn "Quinn" Callahan is no longer needed.
The first 2 days of the ESL Stockholm Dota Major 2022, the team played with a substitution. During this period, TSM has played 4 matches and has 4 points. The team is taking an intermediate 6th place.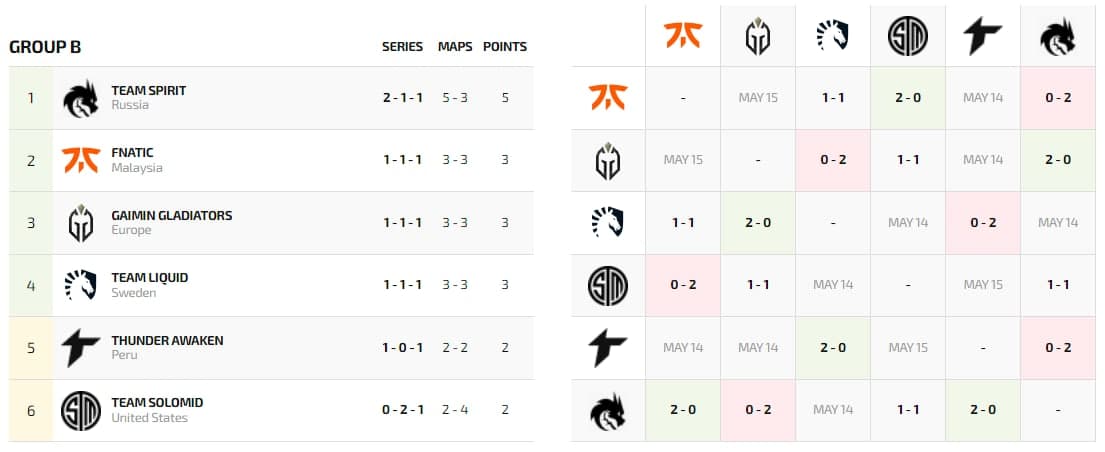 ESL One Stockholm Major 2022 takes place in Stockholm, the capital of Sweden, from May 12 to 22. The championship features 14 teams from 5 regions that compete for a total prize pool of $500,000 and 3,530 DPC points.
TSM roster: