Nix is one of the 5 most popular streamers on Twitch in October
News
Published at:

2022-11-22 12:36:00
Former Esportsman and content-maker ??Aleksandr "Nix" Levin became the 5th most popular streamer on Twitch in October. The statistics came from the StreamElements portal.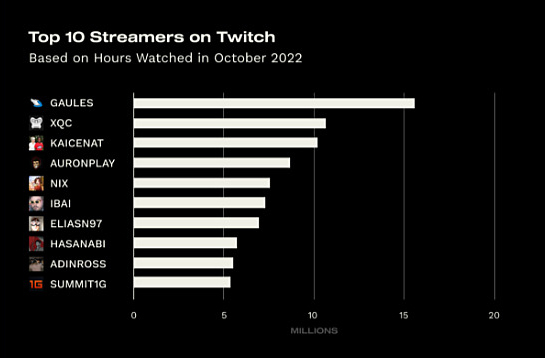 Levin is the only content-maker from the Dota 2 category. He's managed to get around 7.5 million hours watched. This result is due to his streaming of The International 11 largely.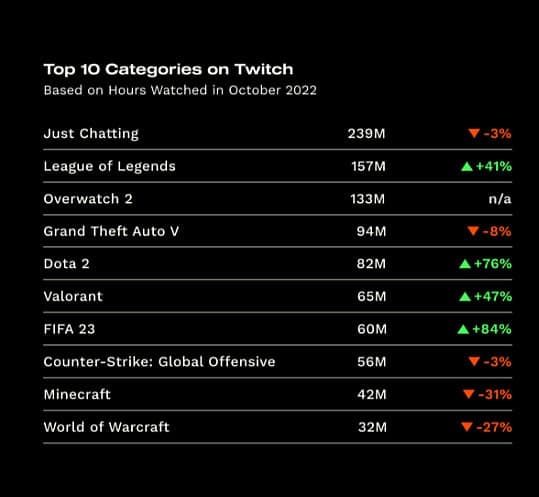 Another category by StreamElements is the most popular discipline in October. Dota 2 takes 5th place with a total of 82 million hours watched. Compared to September, the numbers are up 76%.